I like Christmas Eve just as much, if not more, than Christmas morning. The excitement and anticipation of Santa's arrival;
the last minute errands; the hustle and bustle of the grocery store; the Christmas tree full of gifts; baking cookies for Santa and his elves….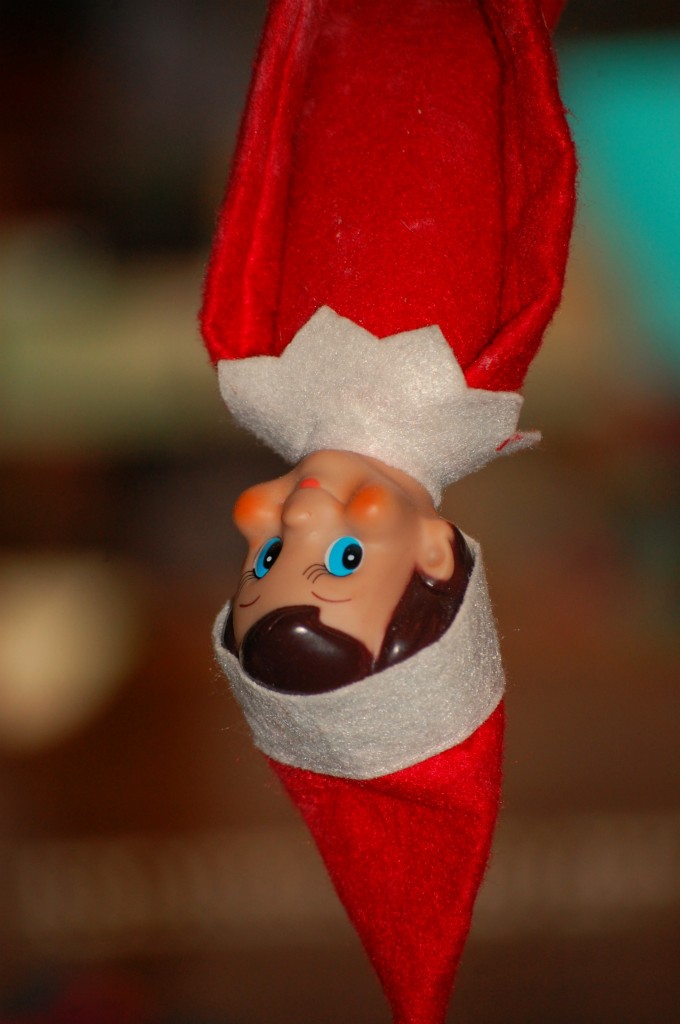 This year we added a new favorite to our list, the children's live nativity story at church. Such a precious reminder of God's many blessings!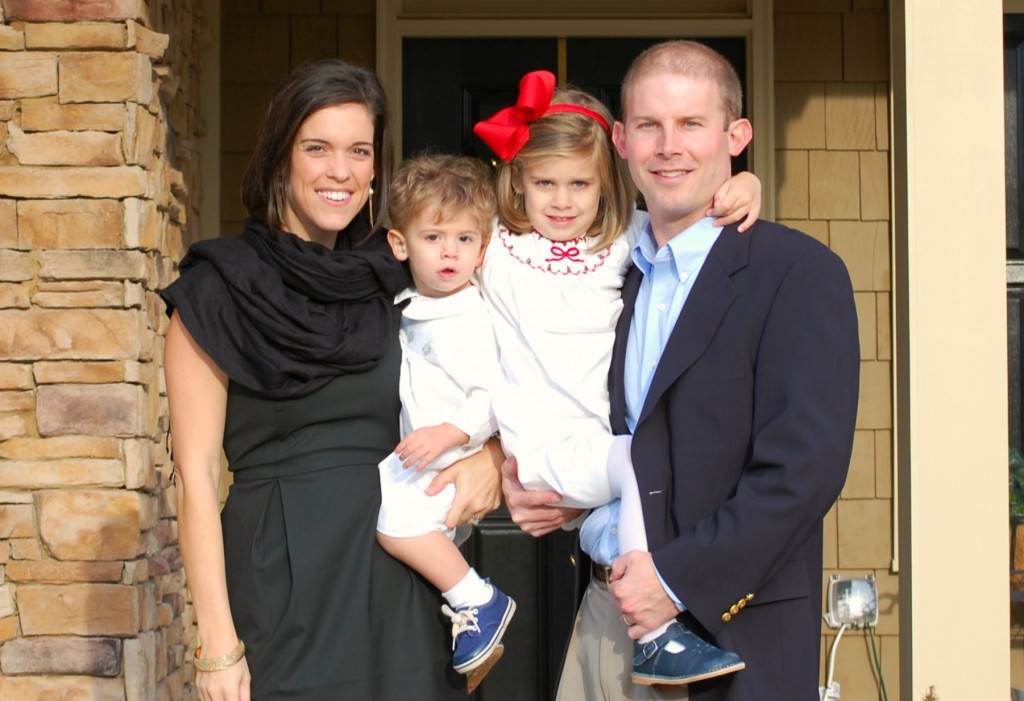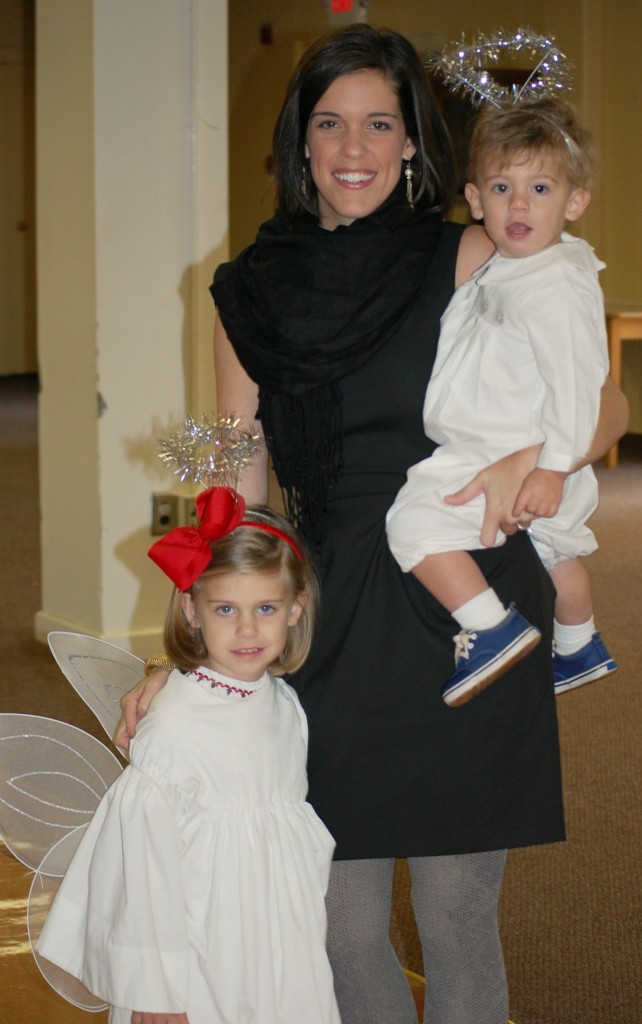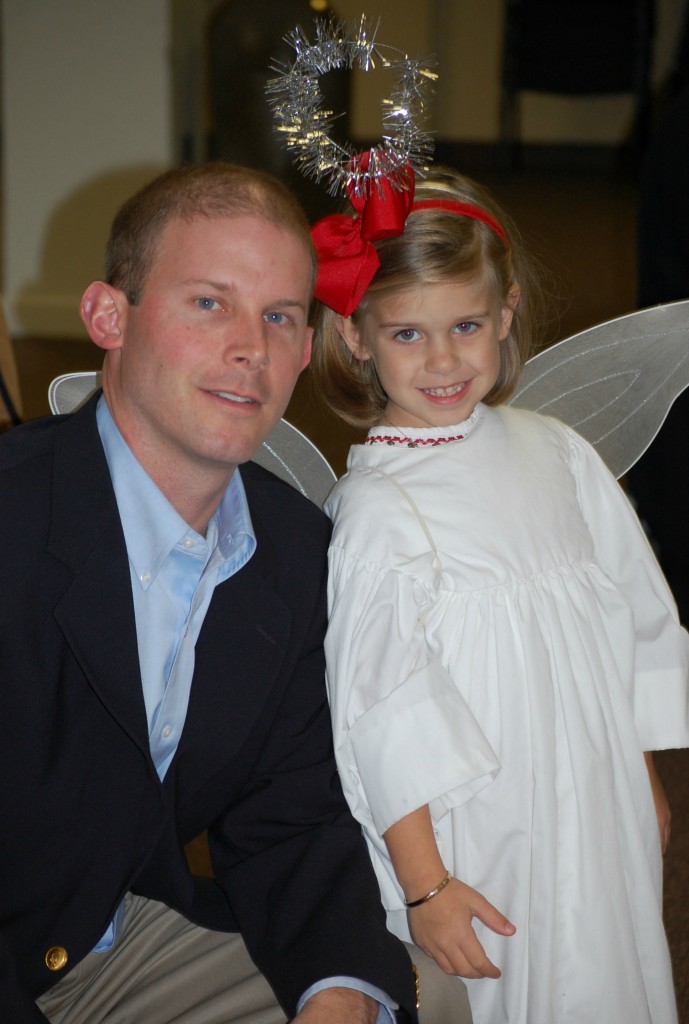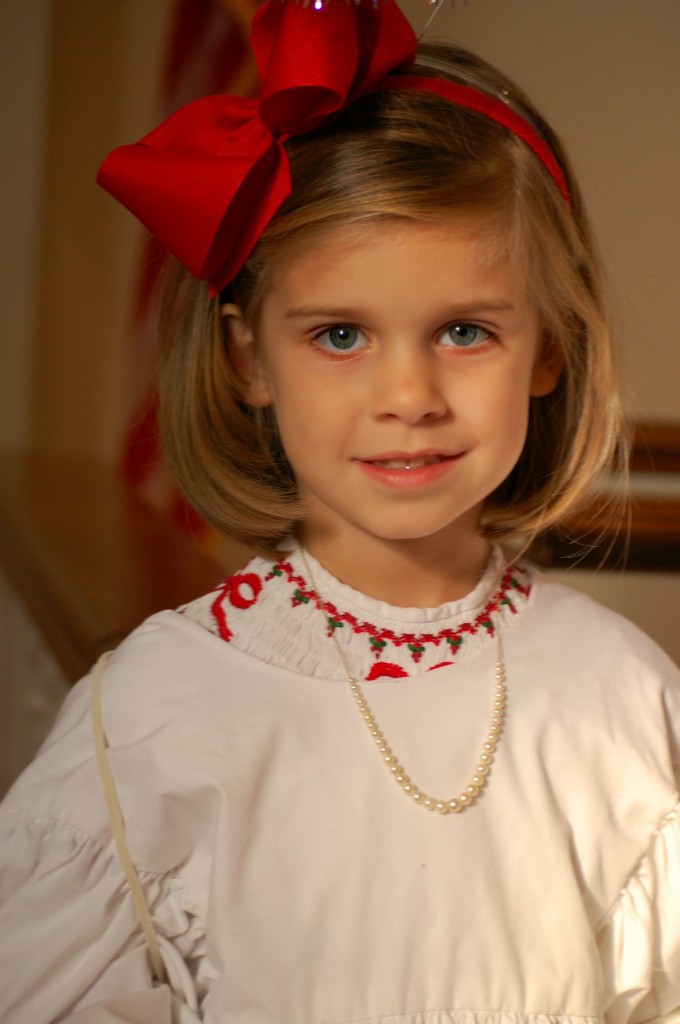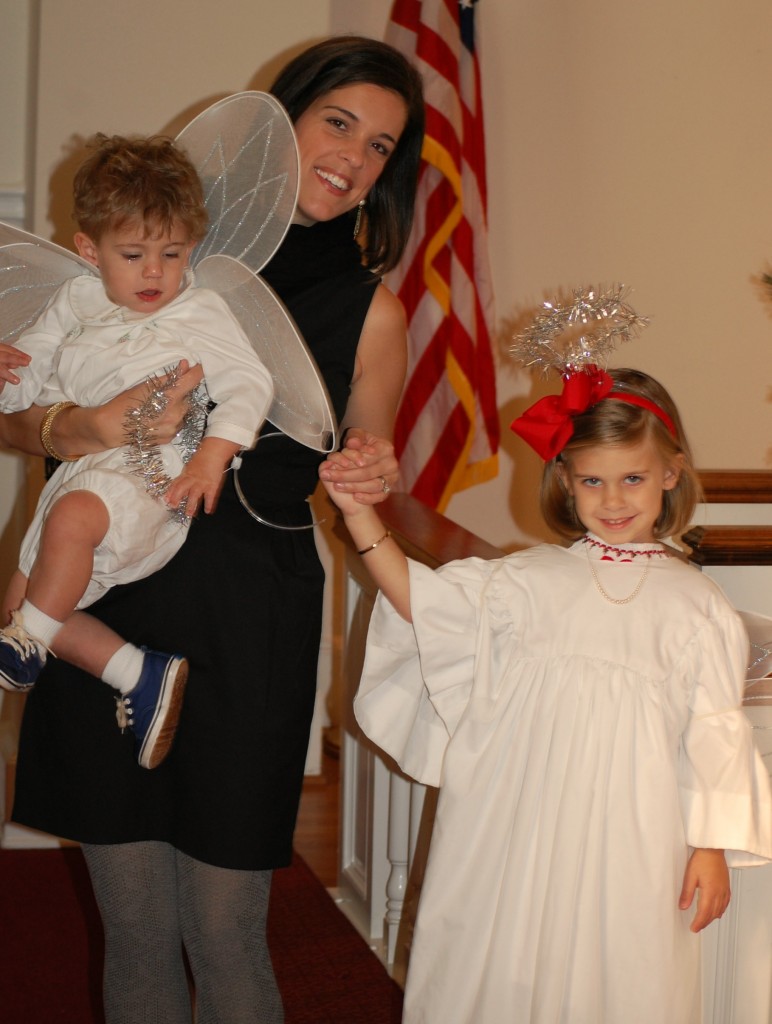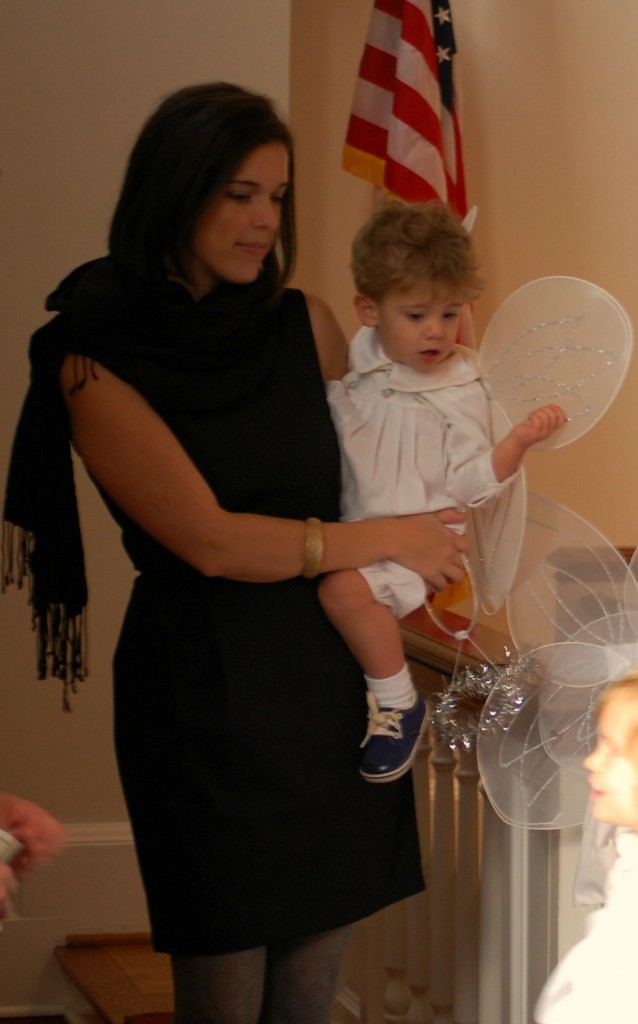 These sweet, sweet memories are quite possibly the best gift of all!