The kids couldn't have been more excited…last Wednesday night, Danny arrived!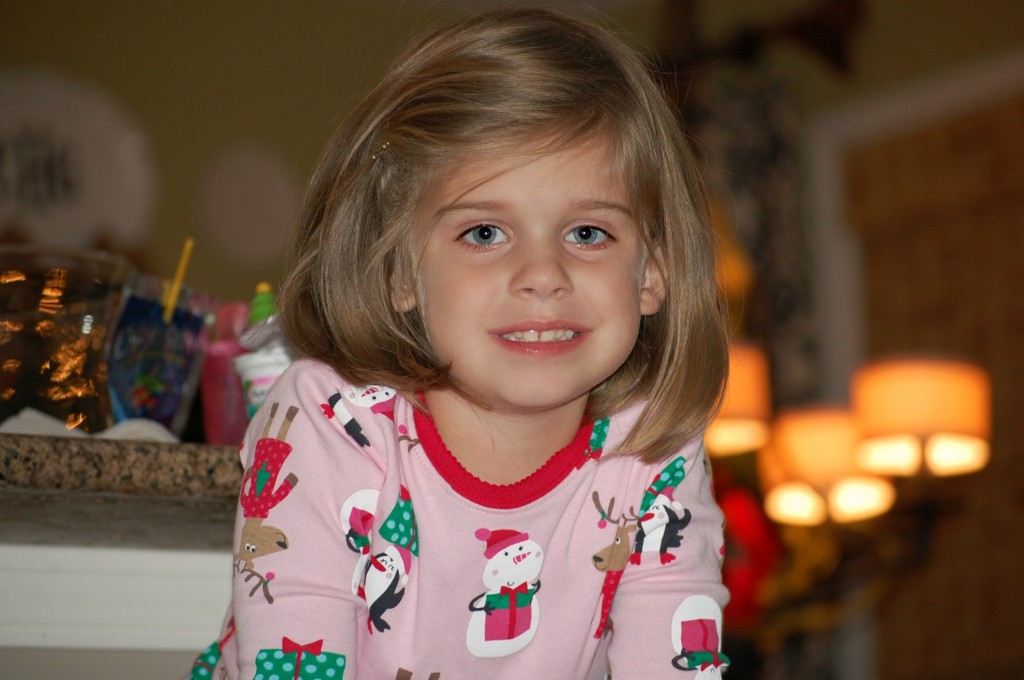 The next day, thanks to four free tickets from our local newspaper, we headed into Atlanta to Christmas on Peachtree. The kids enjoyed the train, listening to the carolers sing holiday music, and decorating cookies.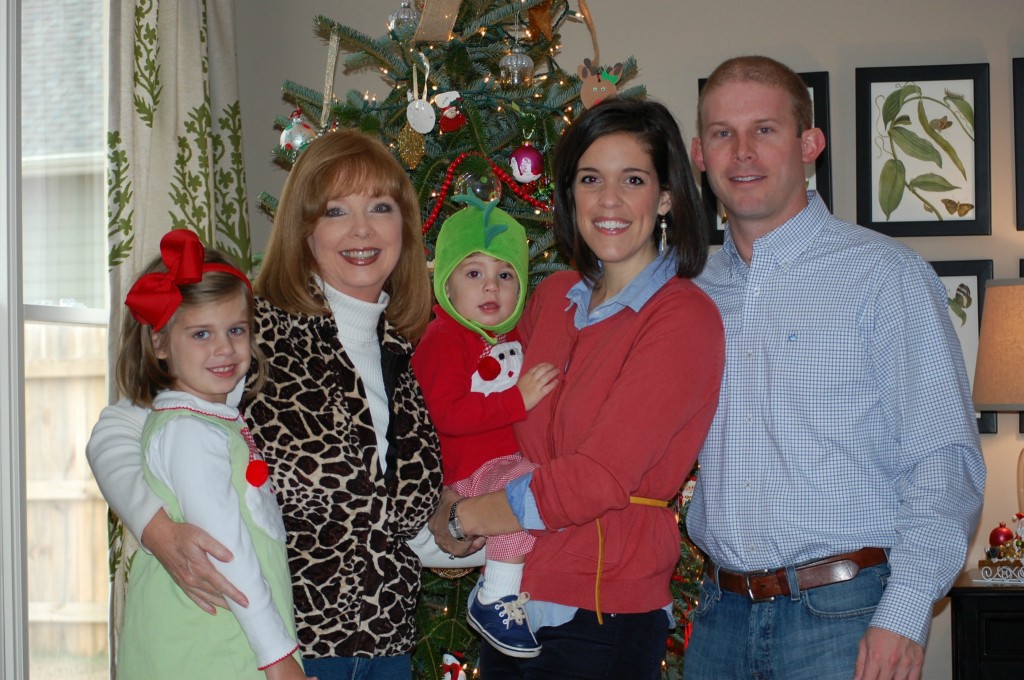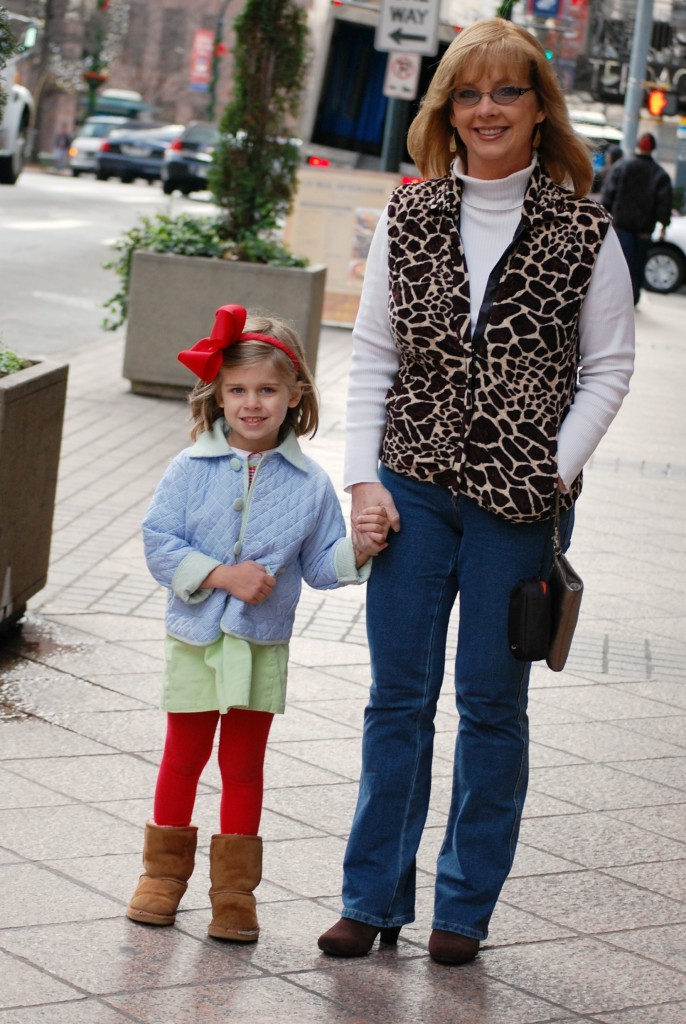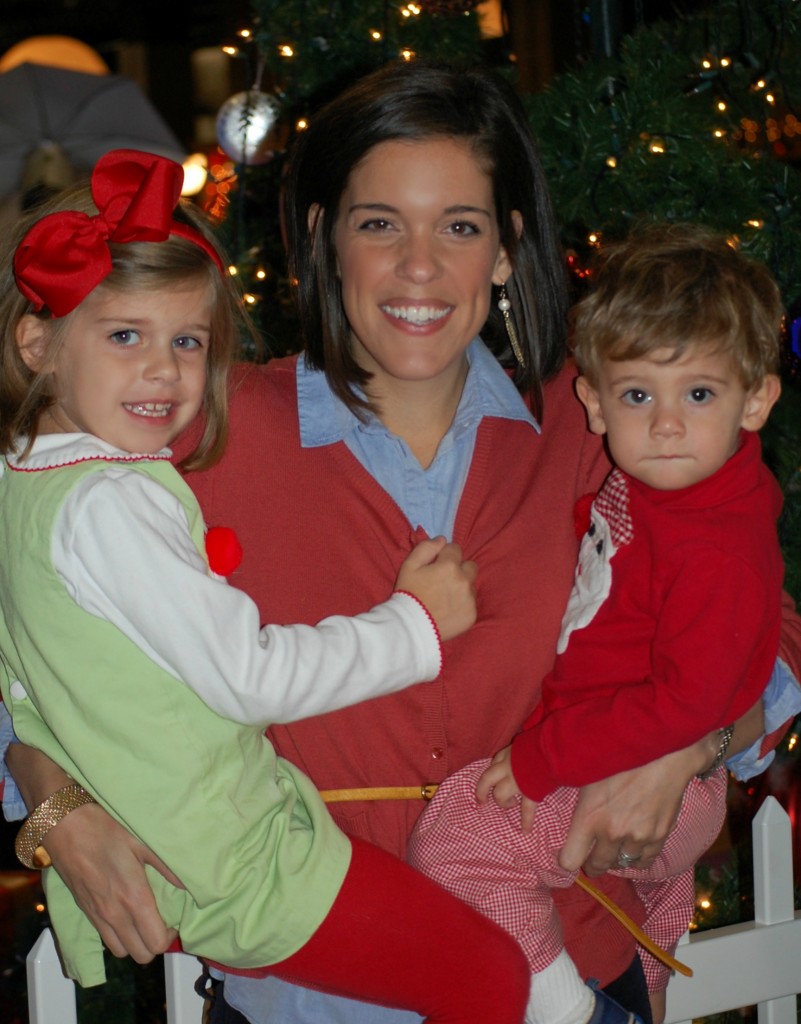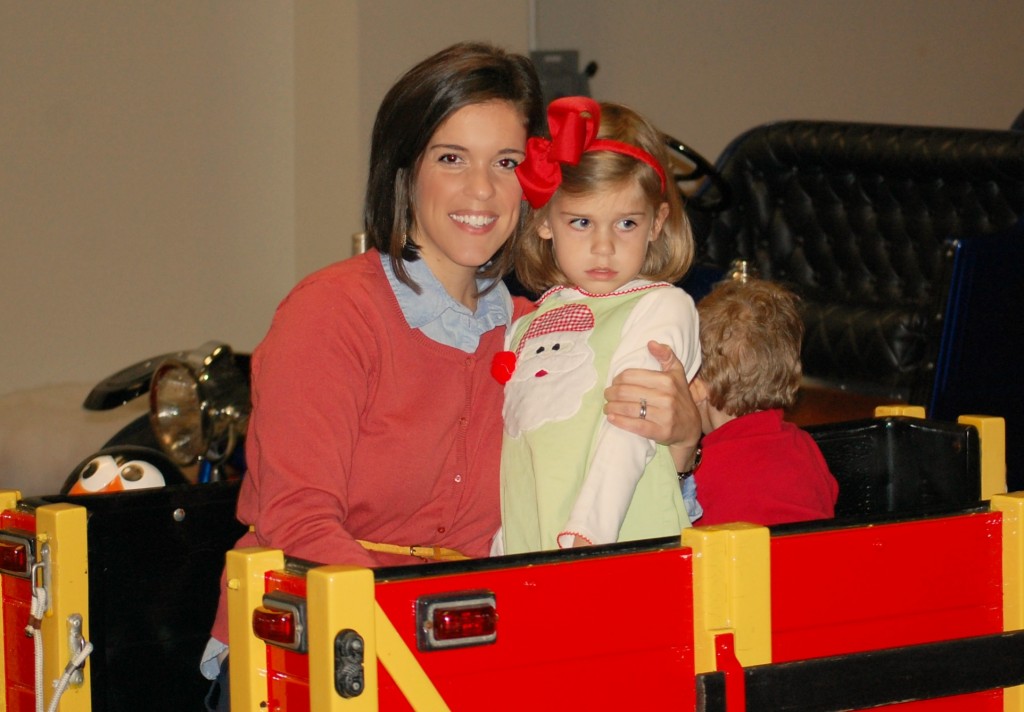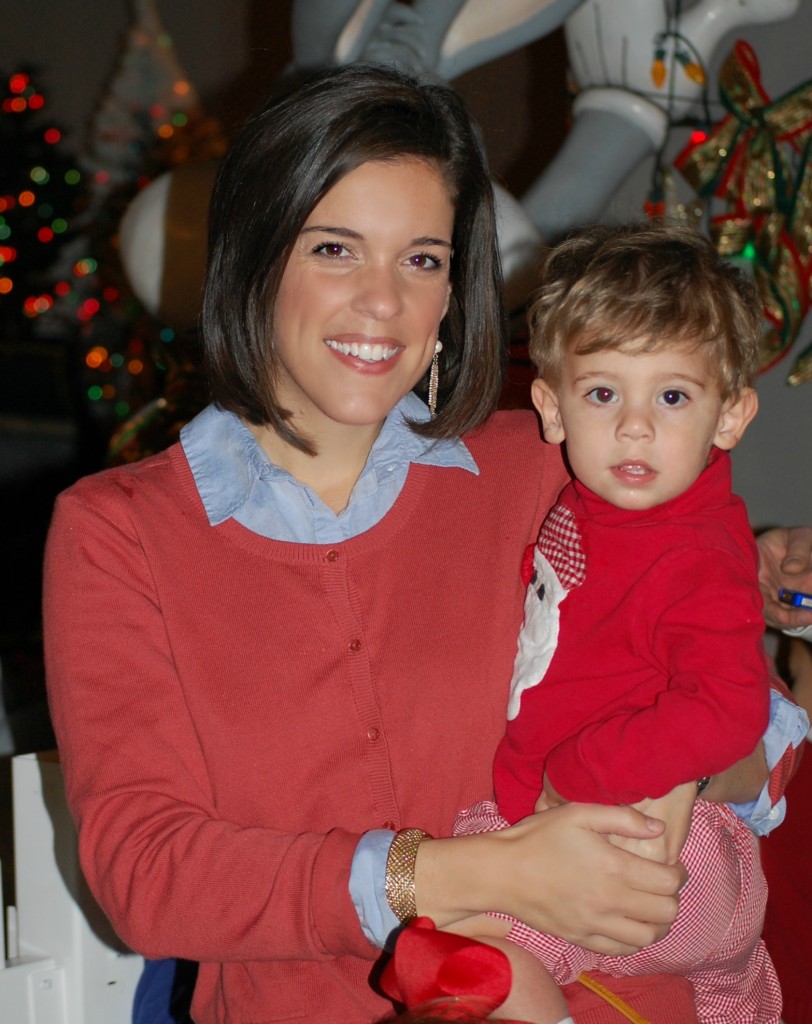 When Danny comes to town, a few things happen…She always brings lots of food, which frees us up from cooking! This time, she came with a cooler full of goodies. There were brownies, chocolates, cheese straws, a pan full of stuffing, chicken, macaroni and cheese, green beans, and black eyed peas. She quickly became Huttie's girlfriend of choice when she pulled out the whip cream.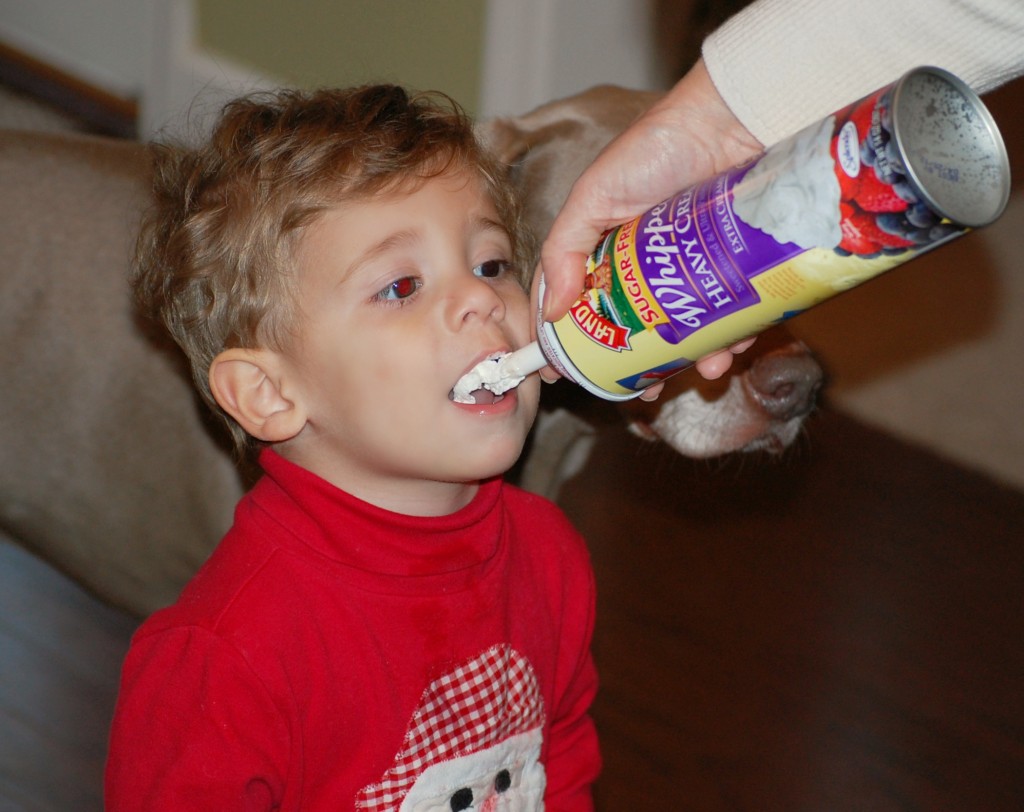 The other thing that happens when Danny is around…dance parties. And lots of them!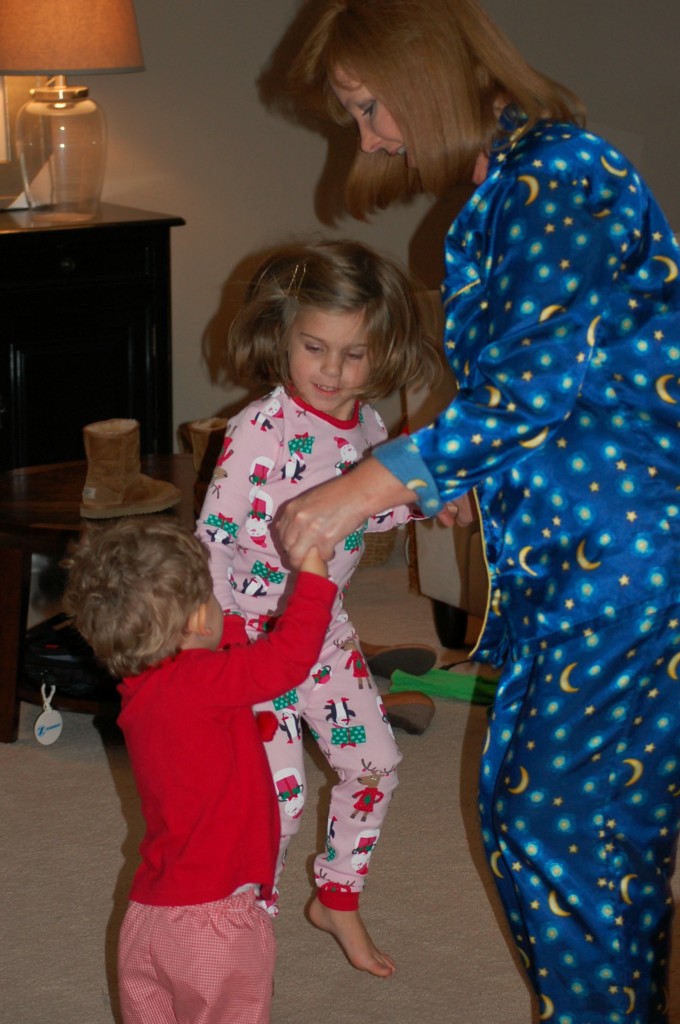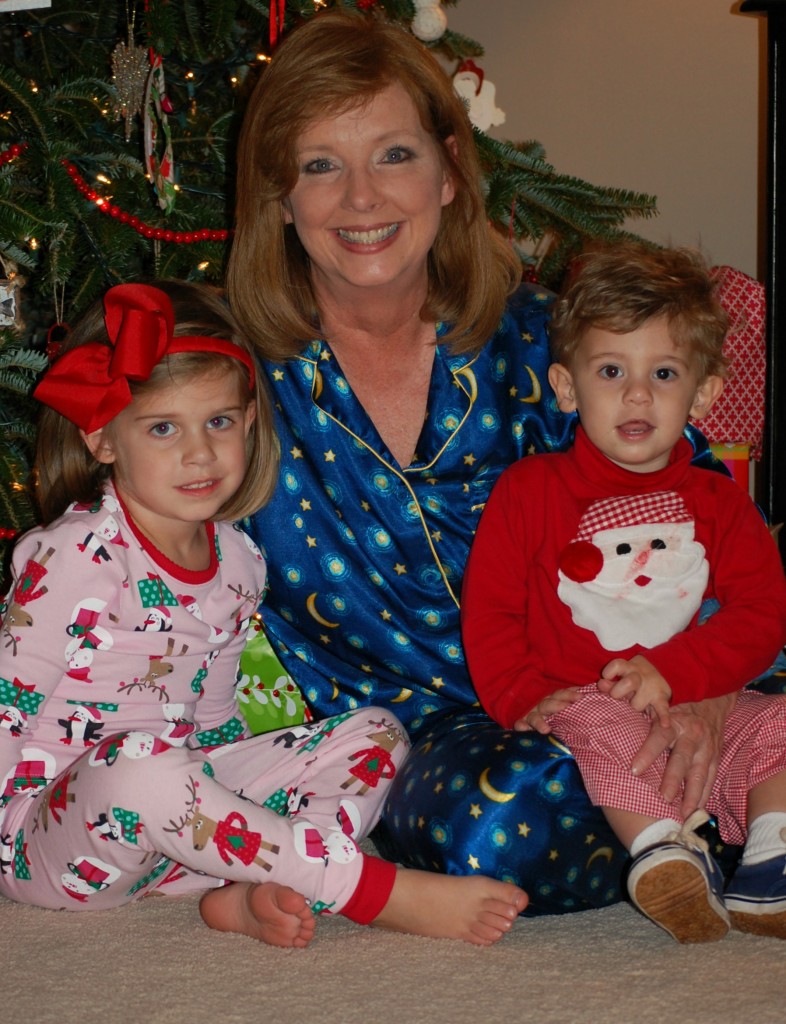 When the kids weren't dancing, eating, and listening to stories of Christmas past, they were being forced to pose for pictures from their unrelenting mama. G let me open my  gift a little early this year so that I could capture all of our Christmas fun. I was beyond excited to receive a new lens and remote control for our camera.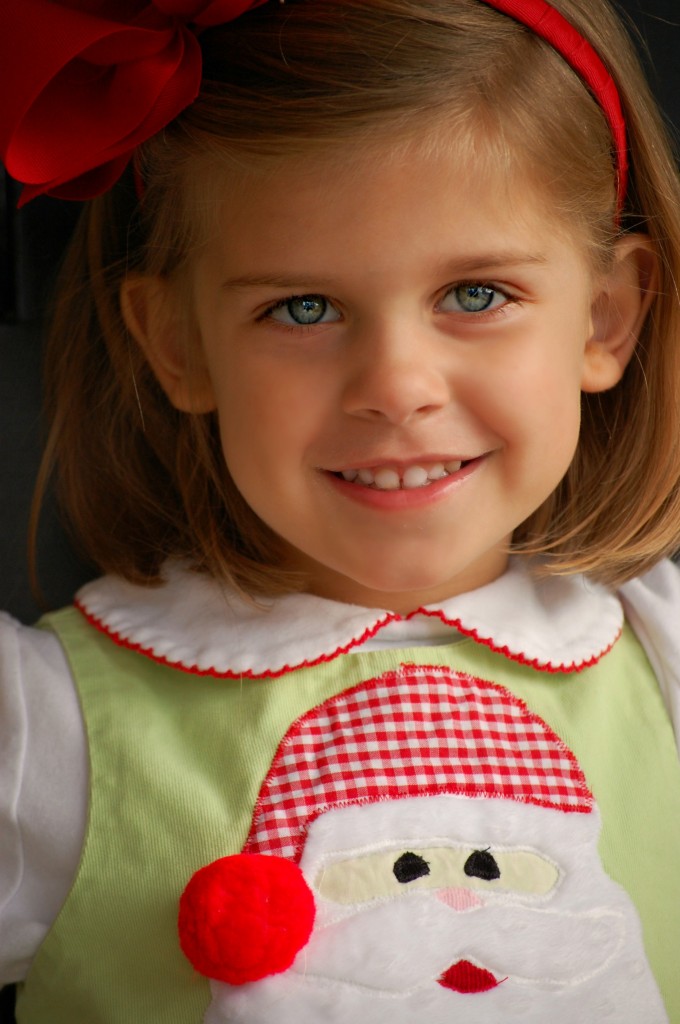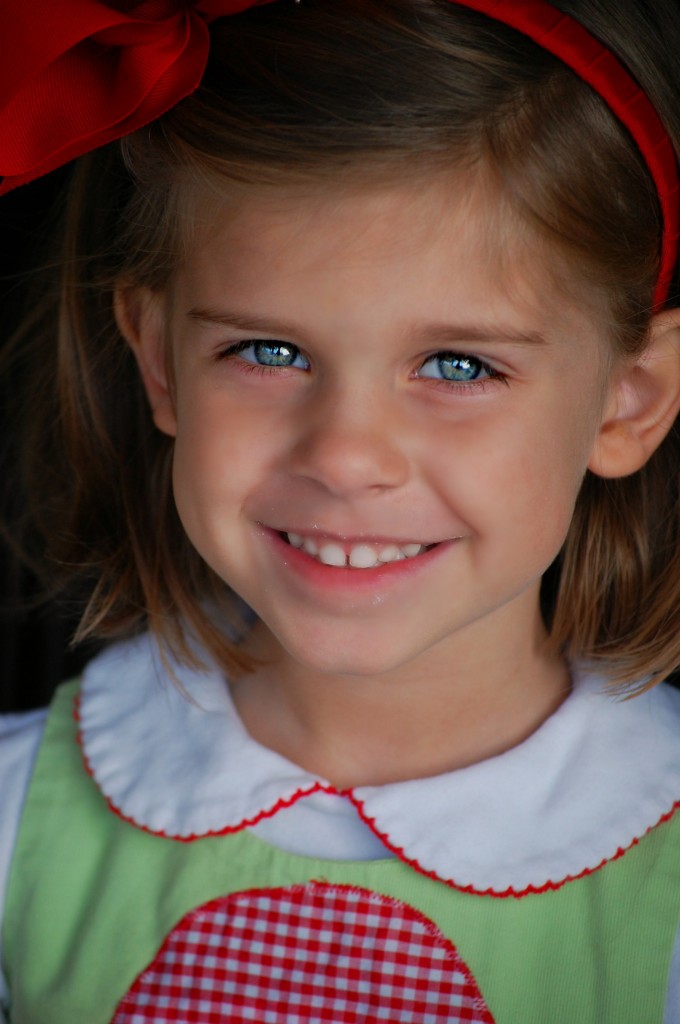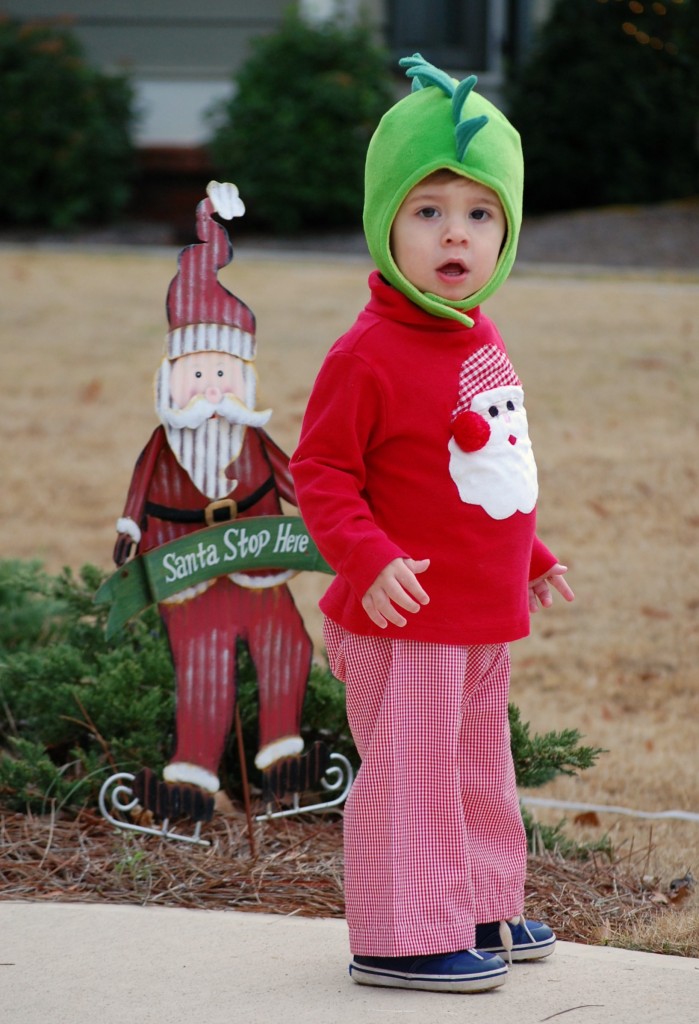 *Note: Much like his big sister, Huttie LOVES to play dress up. Thankfully, this dinosaur hat has replaced MR's pink princess tiara as his new favorite accessory.