We're still trying to recover from 70 degree weather, blue skies, tractor rides, delicious southern cuisine, lots of laughter, and plenty of hugs. Our time in Waycross was simply delightful. Life is good, especially when grandparents are near!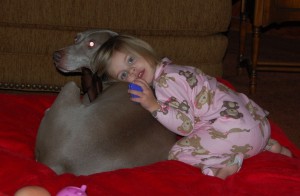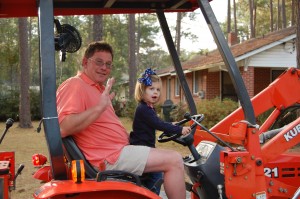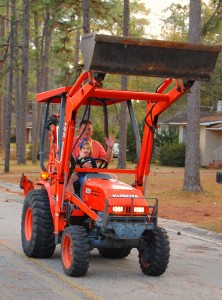 Our trip to Waycross also included a Happy Birthday dinner for Danny at Pond view.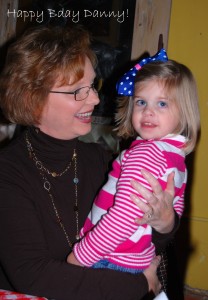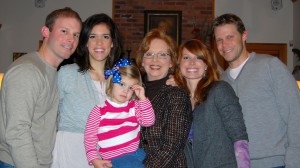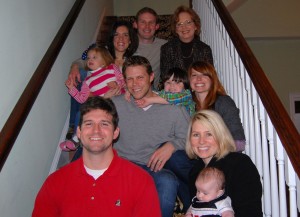 After our weekend in Waycross, we spent MLK day lounging around in dirty socks, eating candy necklaces, and enjoying being outdoors.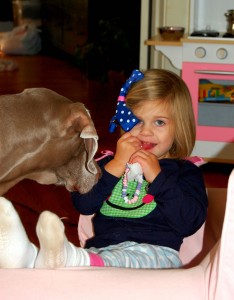 A potty-training surprise for MR from our landlord, MR. Ben. We're slowly, but surely making strides towards being potty trained by the time Baby #2 makes his/her appearance.