While I was busy taking these,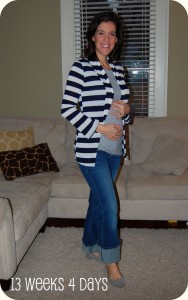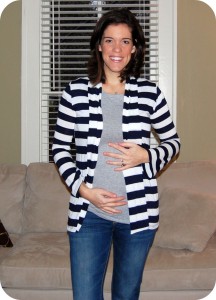 MR was busy helping herself to a free-flowing buffet of Flintstones vitamins.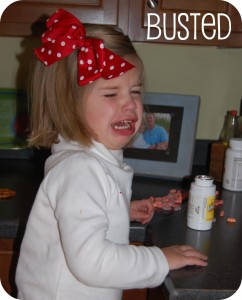 She kindly shared some with Sadie too. And then pitched a major fit when I interrupted the feeding frenzy. This little girl certainly gives me a run for my money these days. She talks non-stop. Speaks her mind. And constantly makes G and I laugh.
I simply cannot wait to see what lies ahead with the arrival of baby #2! As you can see by the first two pictures, I am growing more and more excited by the day.
Lunch time on the porch is always a special treat with sweet MR.