Four nights without my sweet baby girl has not been easy. Mama always said that idle hands are the devil's workshop. She was right. I didn't accomplish half of what I set forth to do with my free time.
The highlight of today was a milkshake from Chick-fil-A, a solo ride around the neighborhood to look at Christmas lights, and a holiday marathon on Lifetime. Because I desperately need to accomplish something on my list, I've returned to my old trusty blog. Im still playing catch-up from Thanksgiving…
After our trip to Trinity Oaks farm, we were back in the car again for Thanksgiving round two. This time we were headed to Gatlinburg, Tennessee for a few days of sight seeing and adventure. We enjoyed the scenery and food, as well as the time we got to spend with Aunt B and Danny.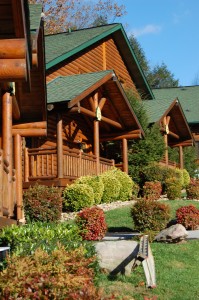 Heading to Cades Cove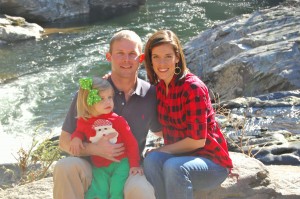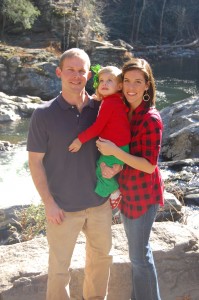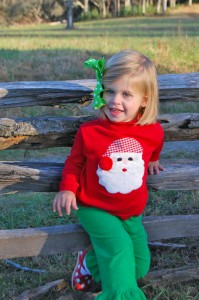 A trip to the fair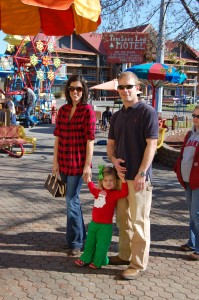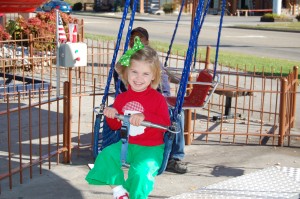 Walking to the indoor waterpark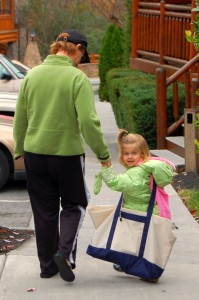 We arrived back in Atlanta on Thanksgiving day to a home-cooked meal by Uncle B. He pulled out all of the stops including sweet potato souffle, squash casserole, fresh green beans, and a delicious homemade pecan pie. Saturday was spent in Athens with Gran C. The trip also included MR's first dining experience at the Varsity. And Sunday was spent decorating the house for Christmas.
There. Just in time. I hear yet another Lifetime movie coming on. This one stars Meredith Baxter. She really is the queen of Lifetime.