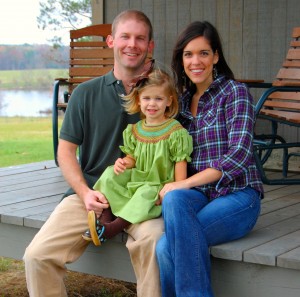 Two Thanksgiving gatherings, four days in Gatlinburg, Tennessee, and tons of holiday orders from Petey Pie's means that I am way behind on my blog. And 789 pictures means that I have a serious problem tyring to capture it all.
Thanksgiving round one began in Eastman, Ga at Trinity Oaks farm on the weekend before Thanksgiving. We usually spend Thanksgiving day with the Eastman Harrell's, gathered around a formal dining room, but this year we decided to do things a little different. We traded in the matching place settings, silver, and crystal for wooden picnic tables amongst a pasture of horses and a canopy of trees. The boys fished and played football, while the cousins took turns riding Uncle Dan's big green tractor and feeding the farm animals. The day could not have been more perfect! We look forward to many more family gatherings at Trinity Oaks and the traditions that follow!
Stay tuned for Thanksgiving round two. MR and G are headed to Waycross later this afternoon for four days and I've decided to stay behind to catch up on Christmas shopping, Petey Pie's and of course, my much neglected blog.
Trinity Oaks Farm Eastman, Georgia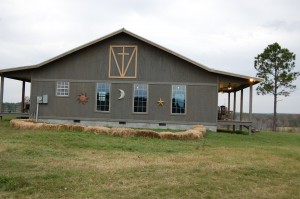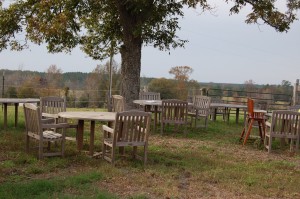 Cousins playing Checkers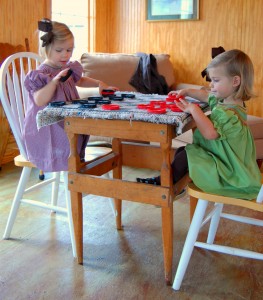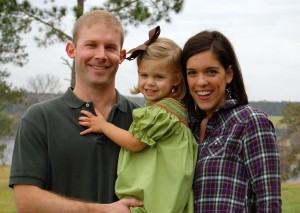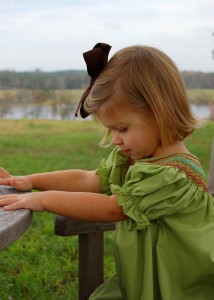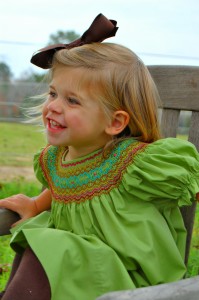 Cousin Boss Man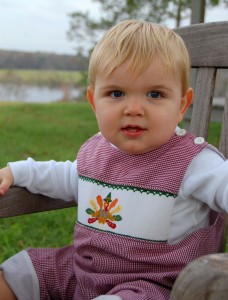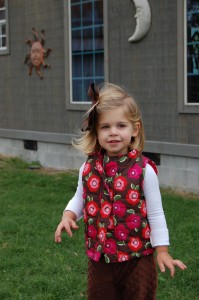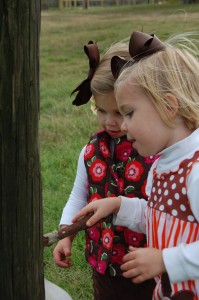 Big Daddy and Gran C