One silly little girl who loves shoes as much as her mama does.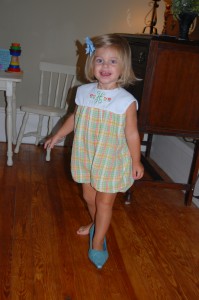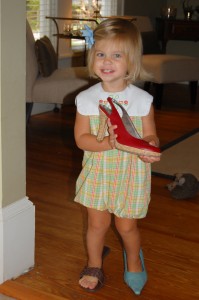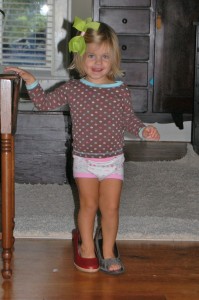 Two trips (and counting) to the big-girl potty.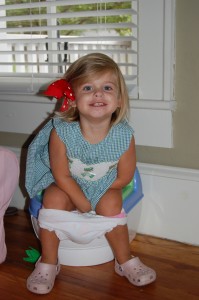 Three precious cousins who love each other dearly.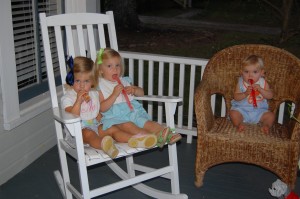 Four birthday celebrations this weekend,
Reynold's second birthday in Griffin, Georgia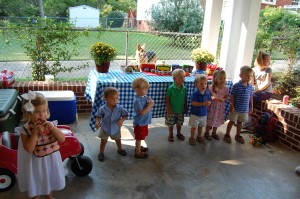 Boss' first bulldawg birthday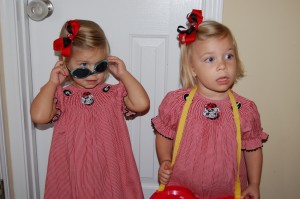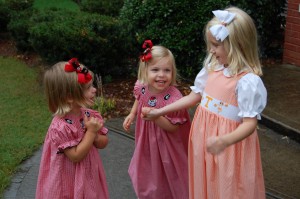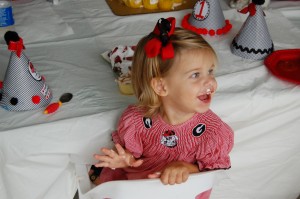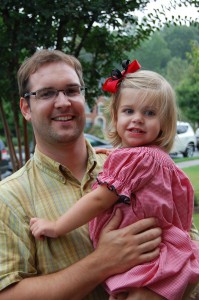 and five fabulous years spent with my wonderfully, thoughtful husband, who surprised me with my first pair of  cowboys boots for our anniversary!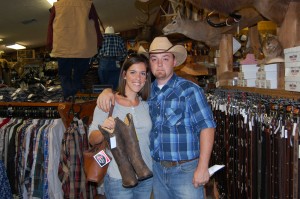 Grandparents take note…this sweet little cowgirl has placed red cowboy boots at the top of her birthday wish list…