Petey Pie's has been keeping us super busy lately! I often joke that I'm running a one person sweat shop, while feeding kids and whipping noises. Thankfully, I've got two little assistants who enjoy keeping me company while I sew.
After three years in front of the camera, MR is a seasoned veteran. She loves coming up with new poses and props for her pictures. Pink and purple remain her favorite colors. One of the biggest differences I've noticed about MR in the last few months is how much she is enjoying her role as "big sister". Pretty sure she would tote her little brother from room to room if we would allow. I am so thankful for my sweet girl! She is my constant; my buddy; my hugger; and my reminder to grab my purse, cell phone, and lipstick before leaving the house.
While Huttie is not as amused with his mamas appliqueing hobby, he does his best to comply. Especially if m&m's and marshmallows are present.
Regardless of what others think, I'm convinced that Hutson is all Harrell. He even holds his tongue like the Harrell boys. He is also 100% boy!!! Into everything; runs nonstop; and tackles just about any and everything in his way. He is one busy little boy. Much like his sister at 2, he is starting to outgrow his afternoon naps. He continues to live in the world of dinosaur roars; choo choos; airplanes; Cars the movie; and Barney. He's tall (80% for his height) and skinny (20% for his weight). Per doctors orders, we're doing our best to put some meat on his bones, which means we can credit Huttie for our 2 day a week addiction to Chick-fil-A.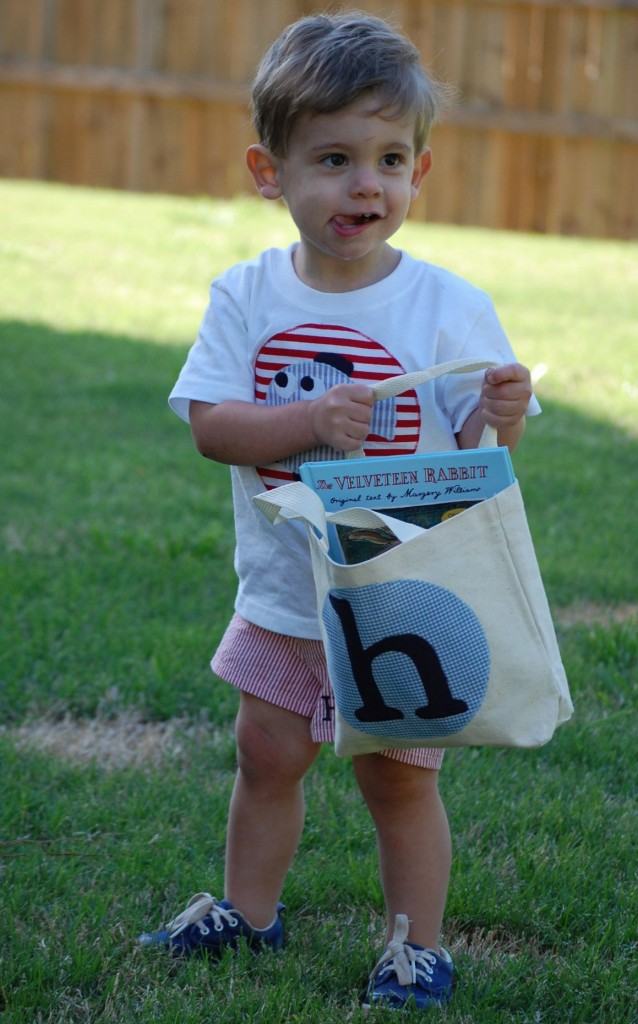 MR came up a rule around here a few weeks ago….mandatory afternoon fun….the playset and sandbox continue to be the best investment we have made for our home. These two sure have put some miles on the ole swingset this spring!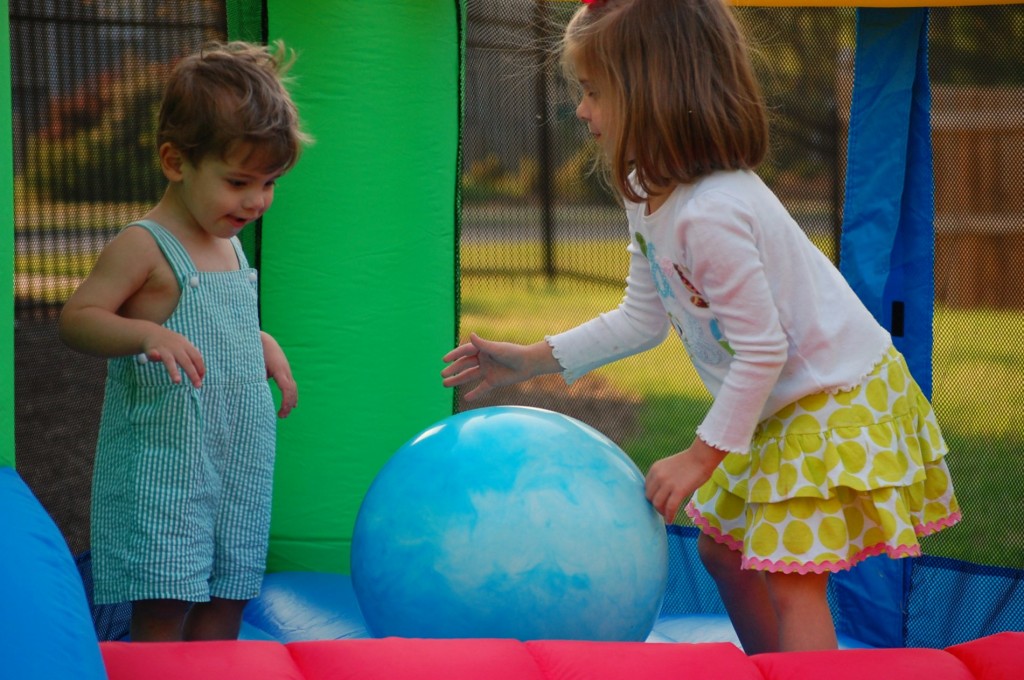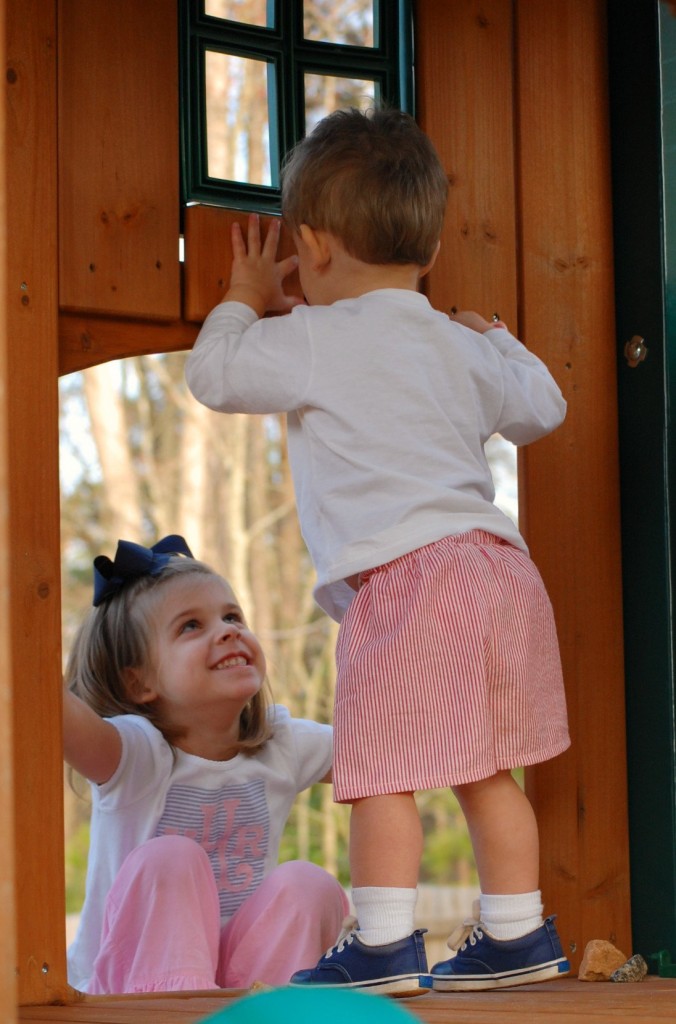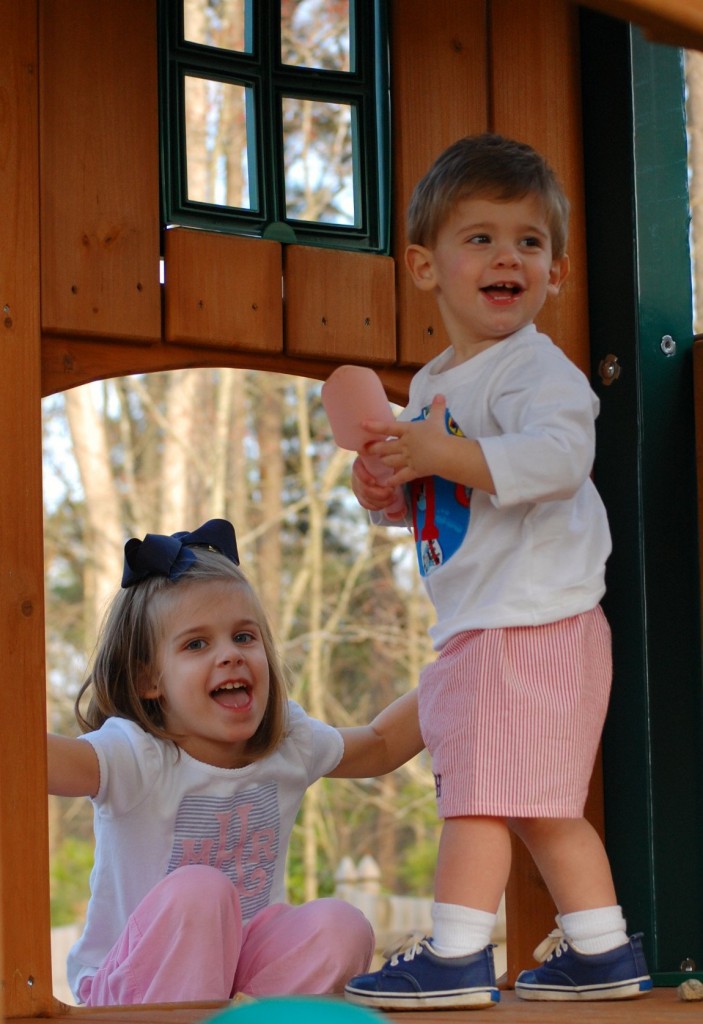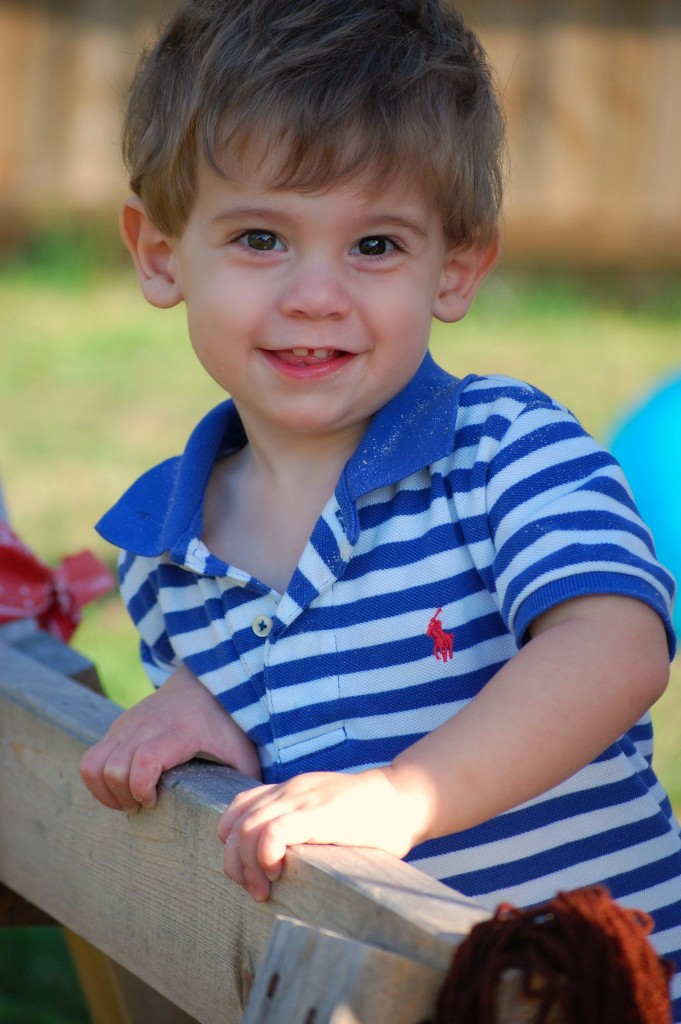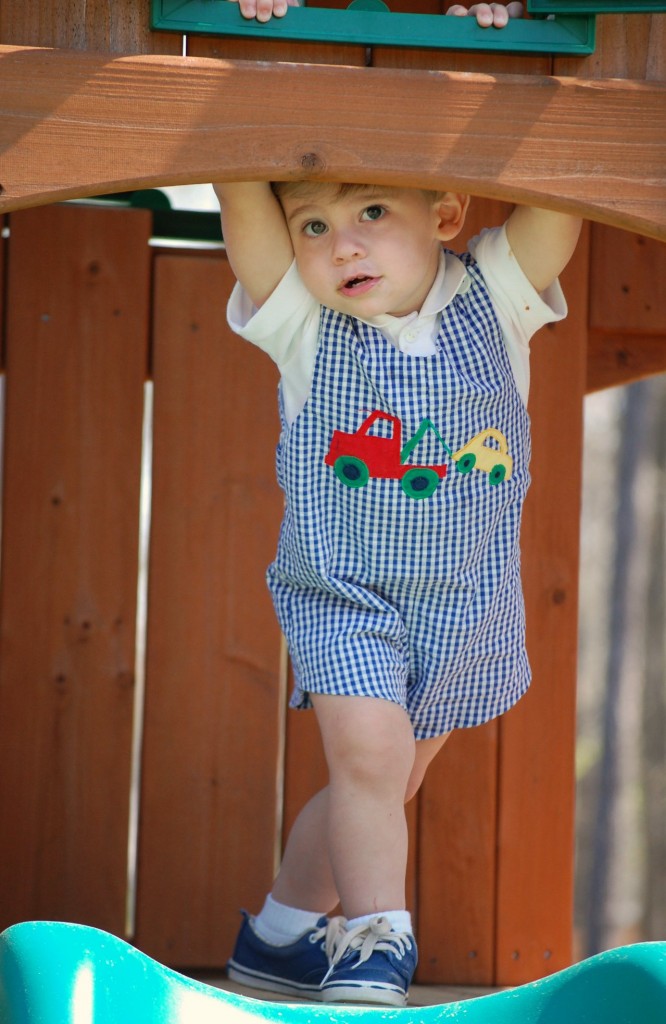 Note: A HUGE thanks to each of my Petey Pie's customers for allowing me to grow the business! It is such a blessing and a honor to create fun, functional, and classic clothing for your little ones! Thank you, thank you, thank you!!!!